Business Associates
Rameshwar Engineering
started its foray in to business almost 2 decades back being a Liaison and Marketing Company for Principals within the country and abroad for their business interest. The inhouse team of engineers and administrative personnel have varied and extensive work experience.
It has been a consistent conscious effort for us to impact the customer and the principals with valuable support. Our team can offer a range of techno- commercial services which can bridge most gaps in PreSales and Post Sales scenarios offering seamless support and services to the end customer and impactful presence for the Principal Company.
Technical & Commercial Supports:
Our team would be capable of technical presentations, application engineering, techno-commercial discussion, negotiations and delivering incisive feedback for the principal company for strategic positioning.
We can in most cases support demonstration, installation & commissioning of equipment, projects and post sales supports.
The company was started in 1995 by a Technocrat Entrepreneur with the 'Furthering Vision' of a 5 decade legacy Marketing Company. Rameshwar Engineering is now involved in Trading, Liaison, Marketing, Engineering, Customization, Design & Manufacturing, Calibration and Support services.
Our sister company SeethaRam Mechatronics Private Limited has definitive strength in design and development of Sensors, Electronics and Wireless systems.
The company believes in providing Technical support, Application Engineering and allied support services in order to be a total solutions provider to customers. The width of services to the customer has been strengths for diversification of our activities. The impressive and diverse clientele are the source of domain experience, exposure and contacts for effective business. The drive for continuous enhancement of our in-house capabilities has been the primary force for skill and facilities development, paving way for launch of new products and solutions in new business segments.
Business Vision: The Company is keen in update technology, world class infrastructure and indigenous manufacturing capabilities in India.
Social Vision: The underlying vision is Man-making and fulfilling Social and Cultural responsibilities which are unique to India.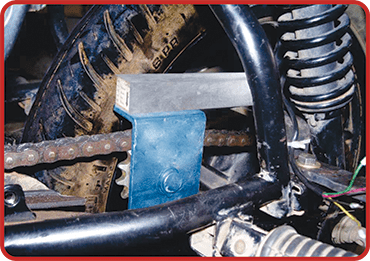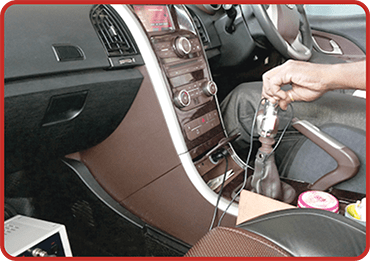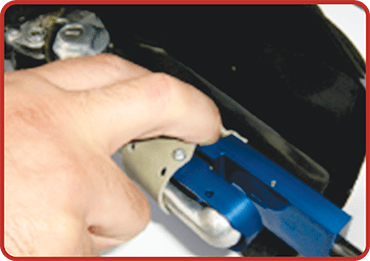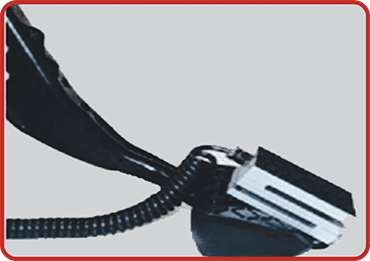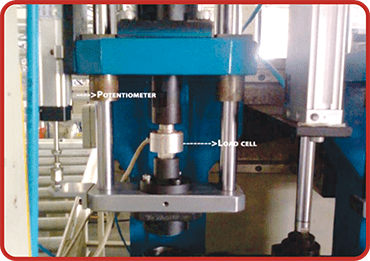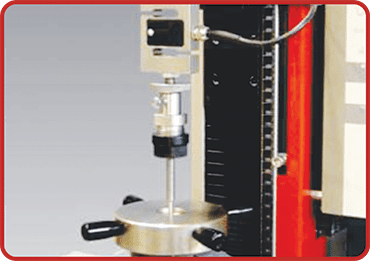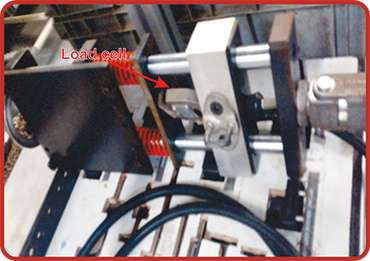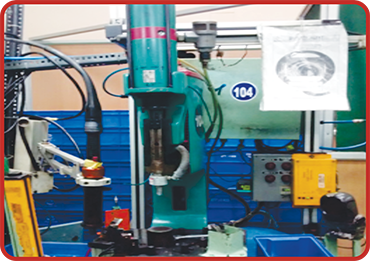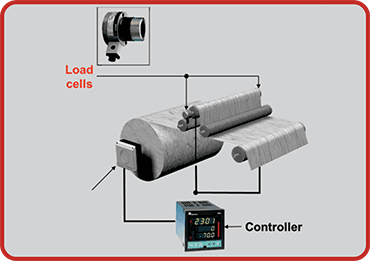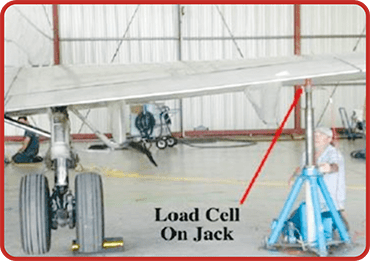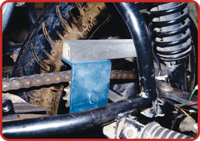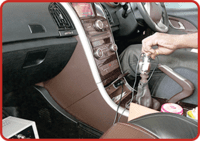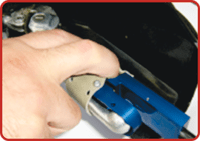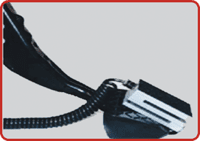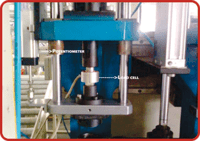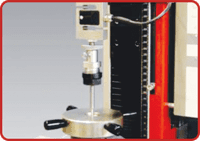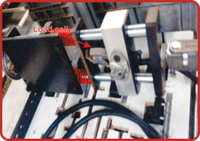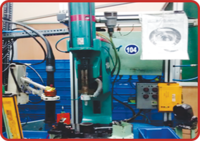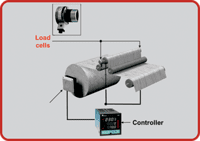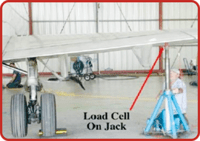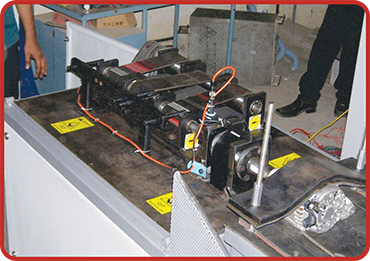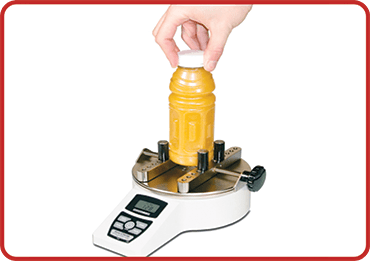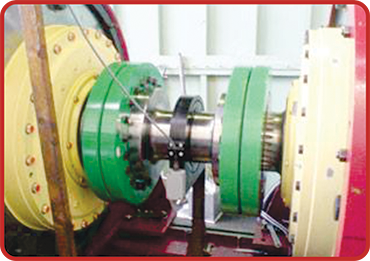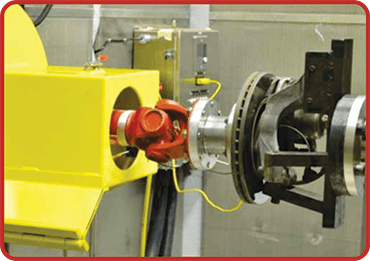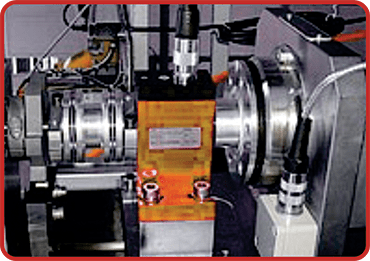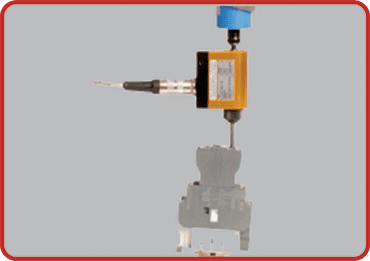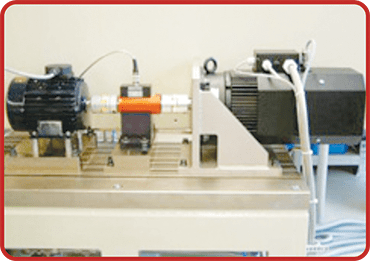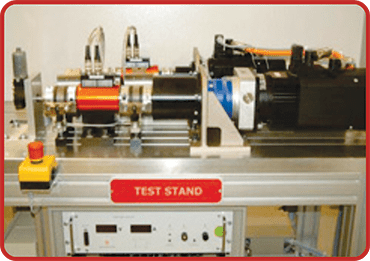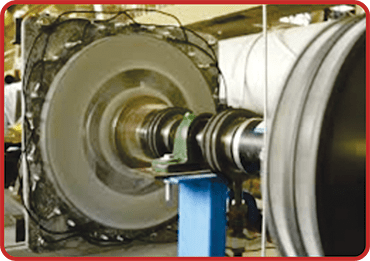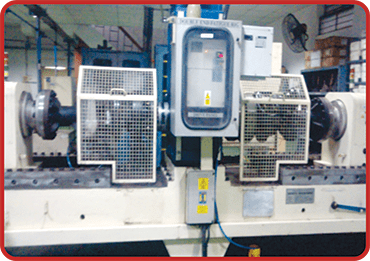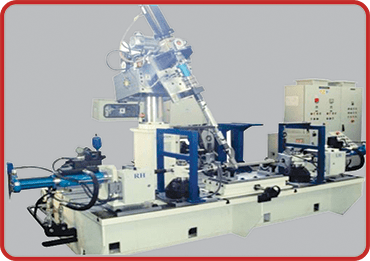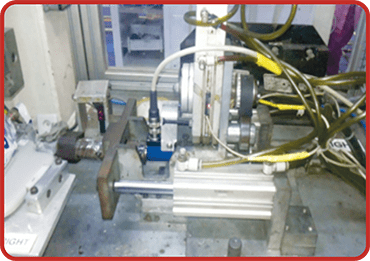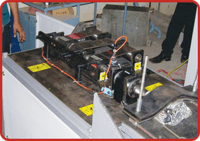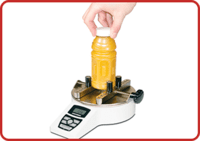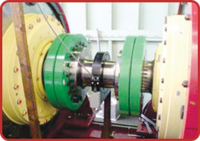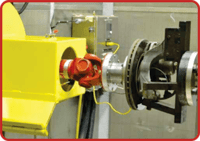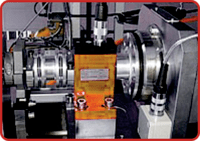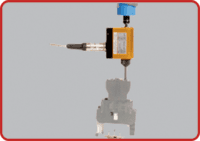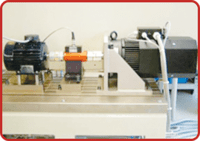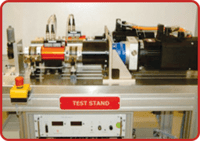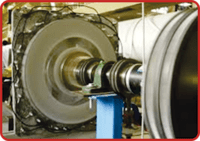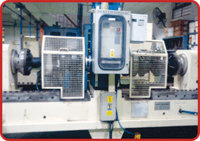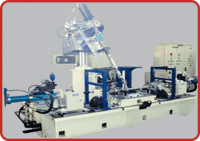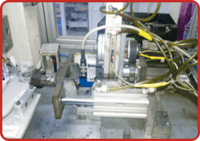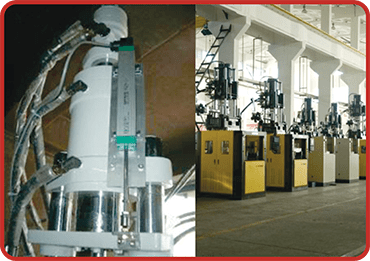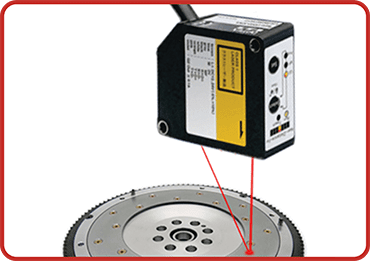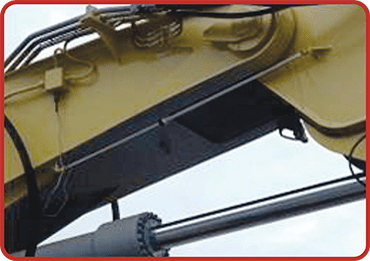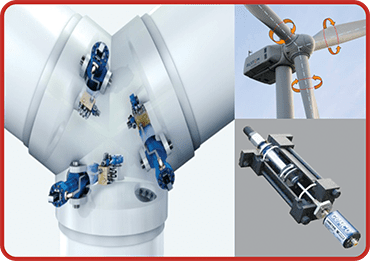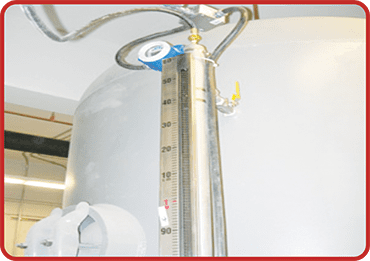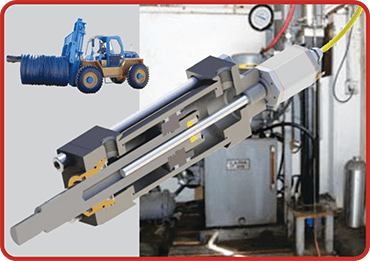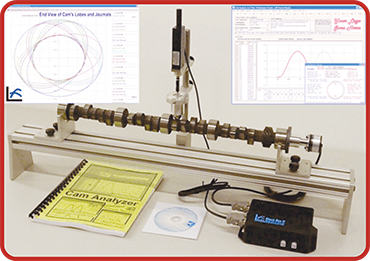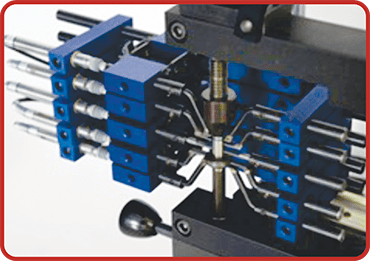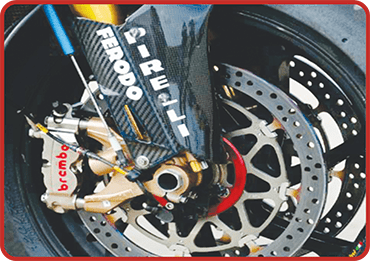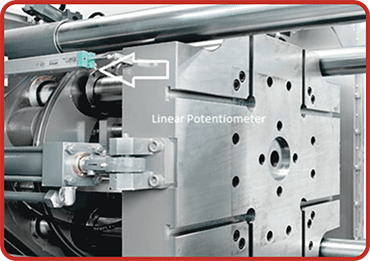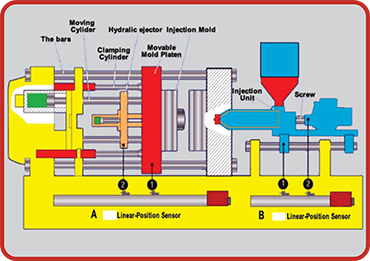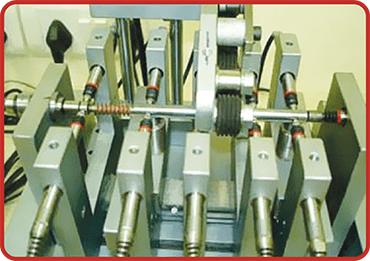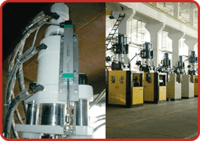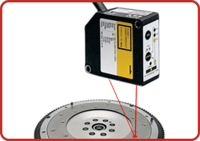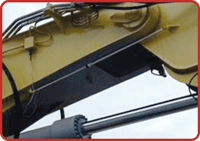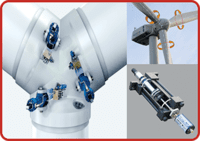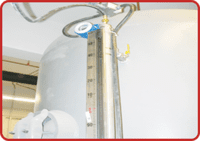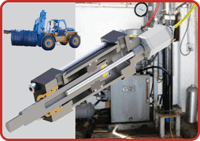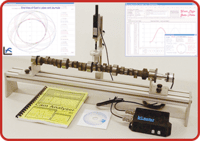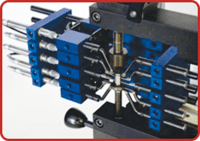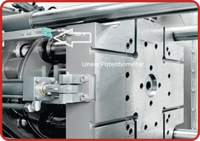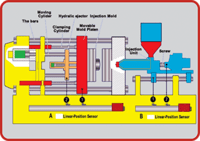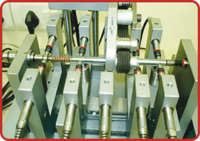 We seek to work with overseas companies who would like to make India their trade partner for products, equipment, supplies and projects in important business segments of high growth. Our identified primary growth business segments are Sea-Ports, Highways, Defence (except arms & ammunition), Institutional R&D and Oil & Natural gas. Other business segments can also be considered on mutual discussion or on case-to-case basis.
Apart from Liaison, Marketing, we are keen to enter into strategic alliance with companies with big business potential. "Make in India" is the focus of the India government and we wish to sync our strategy with this business focus.
* Products, Assemblies and Equipment which are allied to our manufacturing capabilities can be imported and assembled in India for cost effective manufacturing and after sales service support. Eventual Manufacturing
* Development of facility and vendors for manufacturing of cast / machined /plastic / rubber product etc. and other infrastructure can be undertaken for eventual full-scale manufacturing Project support & Turnkey Solutions Projects and Turn-key solutions
* Large projects and turn-key solutions can be provided with contractual vendors and support for allied services like Vendor development, Acquisitions, Administration and Contract management, Automation, Software services, Installation and commissioning. In-house infrastructure
* Rameshwar Engineering is committed to creating in-house infrastructure for After-sales service, support for large business entities ensuring seamless business.