Customer
The company was started in 1995 by a Technocrat Entrepreneur with the 'Furthering Vision' of a 5 decade legacy Marketing Company.
Rameshwar Engineering
is now involved in Trading, Liaison, Marketing, Engineering, Customization, Design & Manufacturing, Calibration and Support services.
Our sister company
SeethaRam Mechatronics Private Limited
has definitive strength in design and development of Sensors, Electronics and Wireless systems.
The company believes in providing Technical support, Application Engineering and allied support services in order to be a total solutions provider to customers. The width of services to the customer has been strengths for diversification of our activities. The impressive and diverse clientele are the source of domain experience, exposure and contacts for effective business. The drive for continuous enhancement of our in-house capabilities has been the primary force for skill and facilities development, paving way for launch of new products and solutions in new business segments.
Business Vision: The Company is keen in update technology, world class infrastructure and indigenous manufacturing capabilities in India.
Social Vision: The underlying vision is Man-making and fulfilling Social and Cultural responsibilities which are unique to India.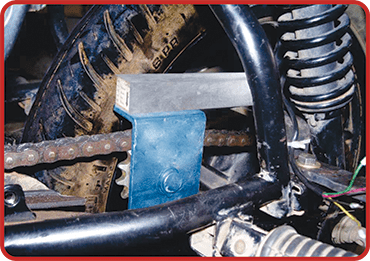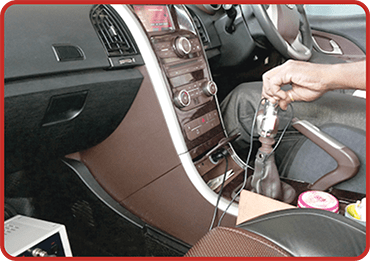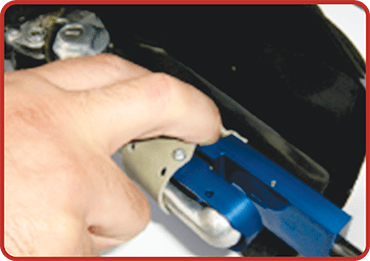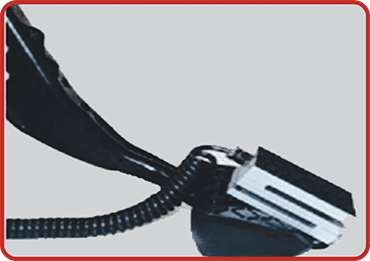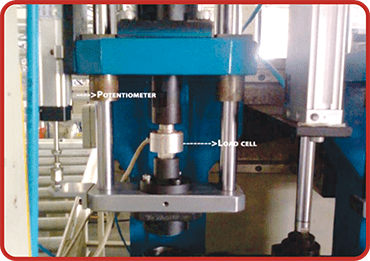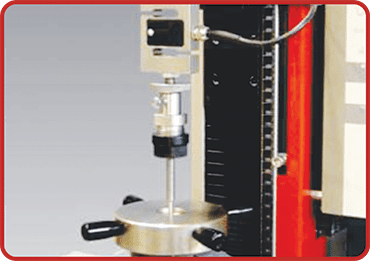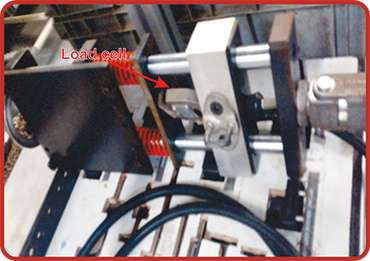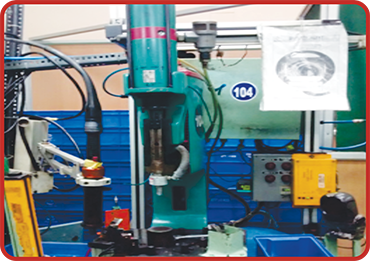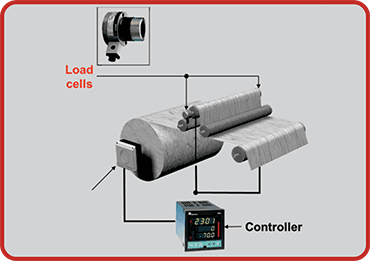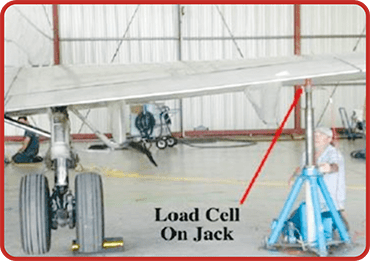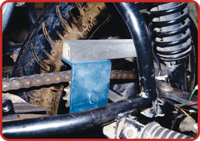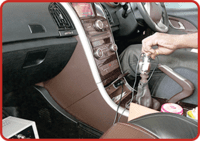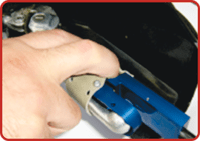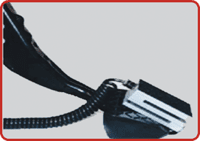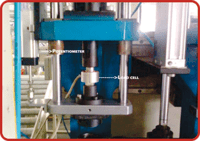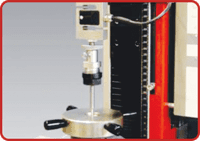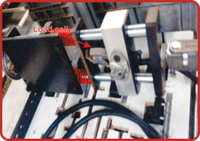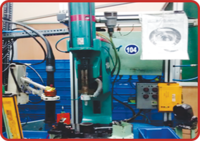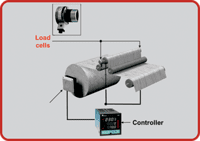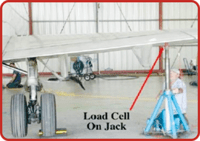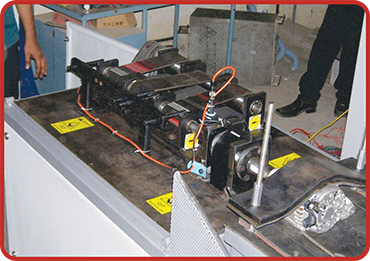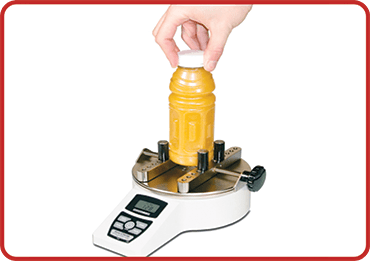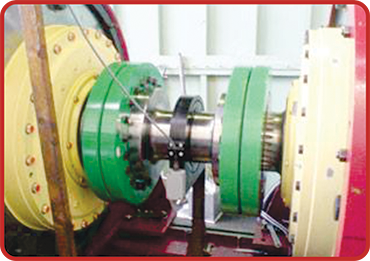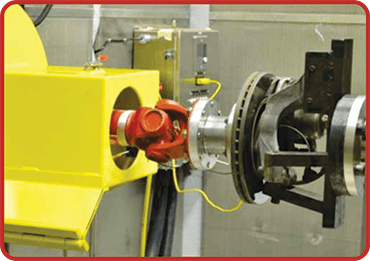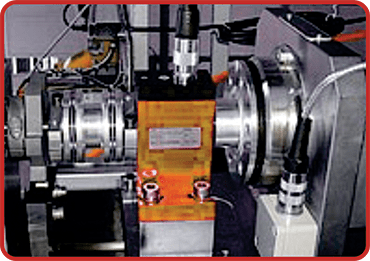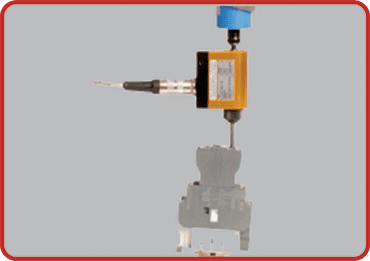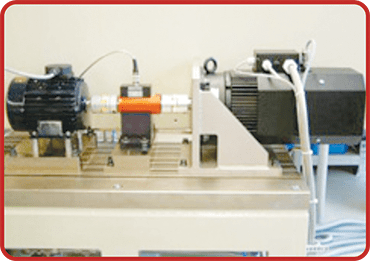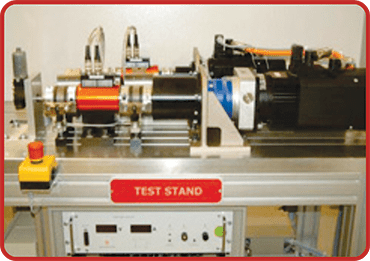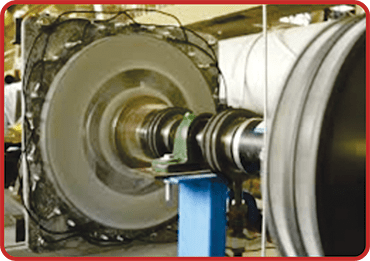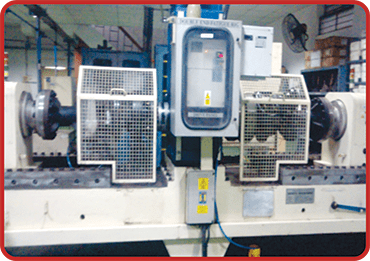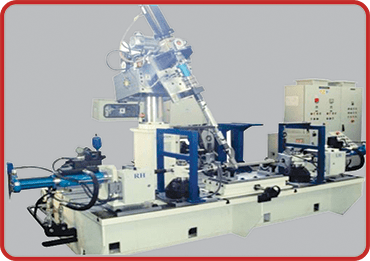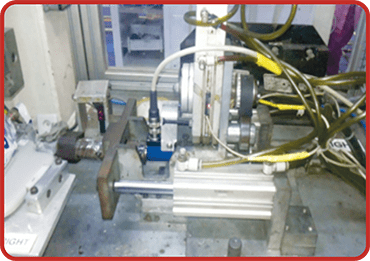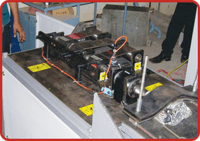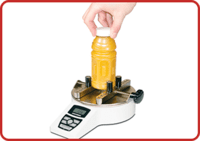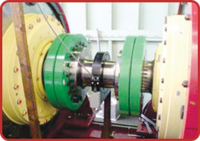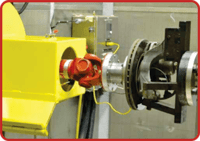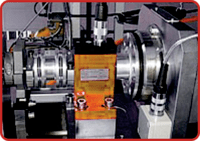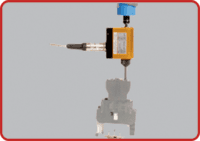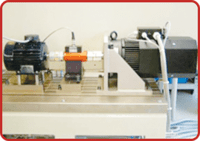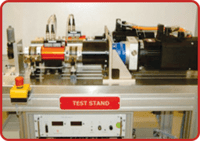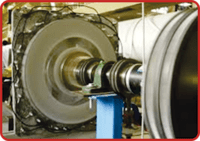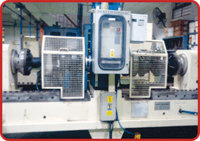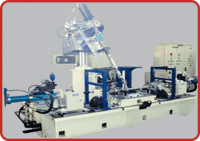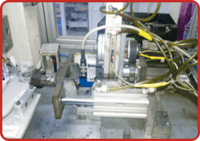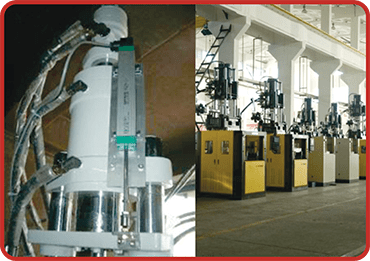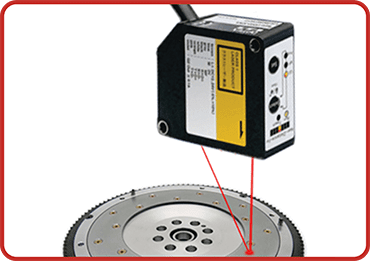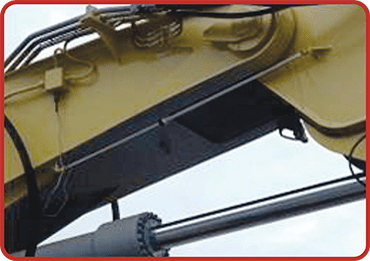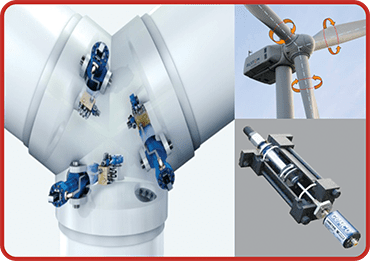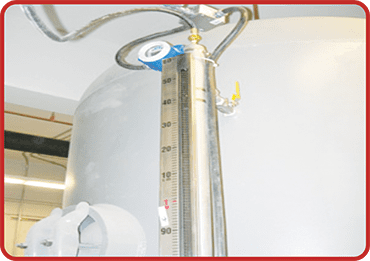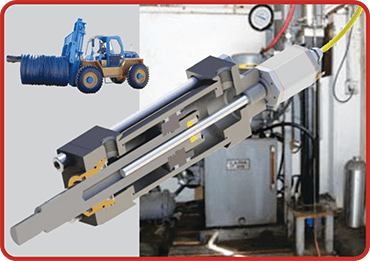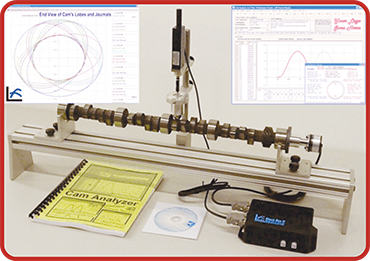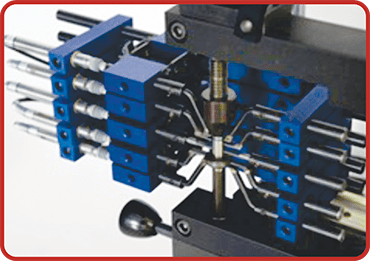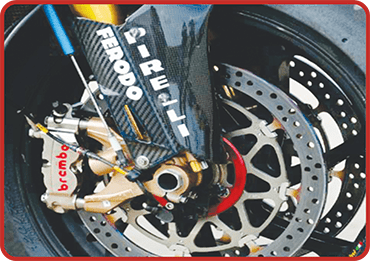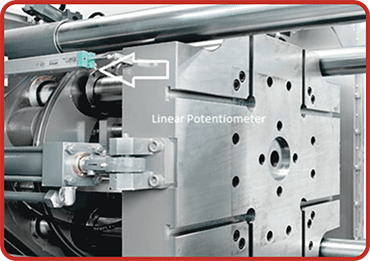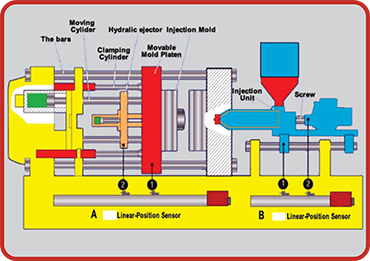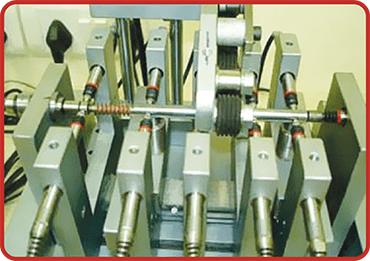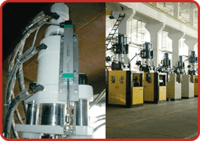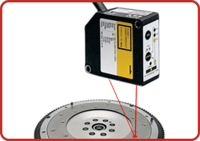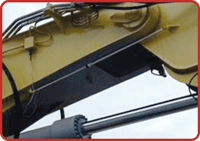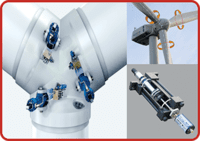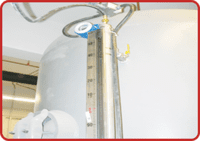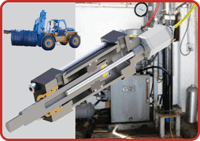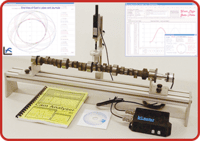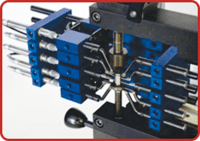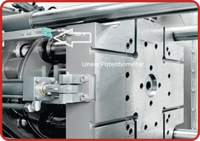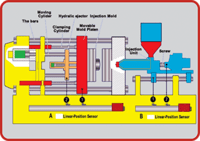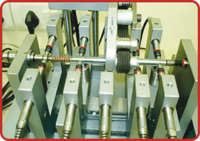 With our years of experience we have now augmented our Service and Support Team who can offer support services over telephone and also at Site. Instant support is offered for simple services like Controller Settings and Configuration over the phone. We also can offer component level servicing for various electronics supplied by us.
Our large end-user customers can use our complimentary Training services "How to use". We can provide free Training Seminar to your Maintenance Department (minimum 10 members) on topics of Transducer Technology, Signal Conditioners, and Installation & Calibration of sensors, maintenance and improvements.
We provide calibration services 'On-Site' (at your premises) and 'Off-Site' (at our Factory) for physical parameters like Load Cells, Displacement Sensors, Torque Sensors with our calibration Master being traceable to NPL / NABL Standards.
The unique point in our calibration service is that as Product Professionals we can provide error correction of parameters by tuning Signal Conditioner / Controller appropriately and then calibrate the equipment with updated values. This unique service is not provided by our competitors. We also provide maintenance and improvement tips during the process of calibration.